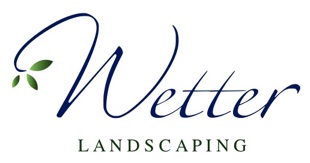 D E S I G N • B U I L D • M A I N T A I N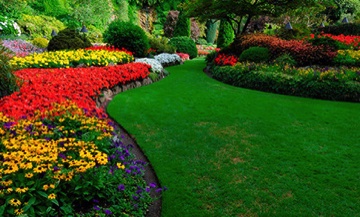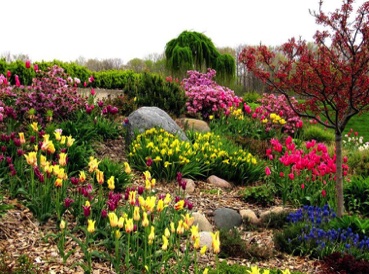 Because your home is your largest investment, you don't want to shortchange your landscaping strategy any more than you want your money in a bad bank. Wetter Landscaping respects the importance of this and places a high priroity on doing what is best for you and your landscaping plan. From the simplest bed fix-up to a comprehensive landscaping plan, together with our well-trained staff, we walk you through whatevrer design needs to be executed. We'll take great pride in completing the project and you'll be proud everytime you walk your propety or look out your window.
Wetter Landscaping offers a wide variety of landscape services:
• Spring/Fall clean ups
• Mulching
• ResidentialLawn Mowing
• Fertilization / Weed Control Program
• Irrigation Installation and seasonal maintenance
• Landscape Management Programs
Wetter Landscaping's professional lawn care team leaves no stone unturned to insure your lawn and property looks its very best. The right training and the right equipment is key for every project. We don't sweat the details, we embrace them. Our staff are trained to constantly change mowing/striping directions weekly therefore not to cause tire rutting in the turf. String trimming is done around the entire property with the greatest of care to avoid damage. When mowing is complete, shrub beds, walkways, driveways, and even the playground equipment are blown clear of lawn trimmings.
After working all week, getting up the energy and finding the hour or two it takes to mow your own lawn can be anything from a nuisance to a nightmare. But our reasonable rates and thorough lawn services allow you to kick back and enjoy your family and friends all the time. Get rid of "mowing anxiety" with Wetter landscaping where our motto is "let our family allow you to enjoy more time with your family."
We also offer neighborhood discounts so be sure to inquire.
The comfort and relaxation of an outdoor room and living space is something you can never fully appreciate until you have. For sheer quality of living, entertainment and family enjoyment, outdoor space is amazing. Add a fire place or the outdoor kitchen you've always wanted and you may never need a vacation. Big or small, simple or complex, we can turn your dreams into reality with skill and efficiency. To give you even more added confidence in our company, Wetter Landscaping is an NCMA and ICPI certified installer.
Hardscaping Services:
• Patios
• Walkways
• Retaining Walls
• Sitting Walls
Your commercial property needs to be an inviting and attractive environment for your clients and residents.
Our commercial services are ready to handle your needs. Whether it's basic lawn mowing or a complex new design, we will provide your commercial property with a landscape that you will be proud to show off.
Wetter Landscaping offers a variety of services for our commercial clients including:
• Lawn Mowing
• Fertilization/ Weed Control Programs
• Irrigation Installation and Maintenance
• Landscape Management
• SeasonalFlower Programs/Installation
• Mulch Application
We all know that the weather can change drastically in a moments notice, and when this happens, the safety of your clients, residents and guests becomes a high priority. It's important to have clear access on thorough fares and parking lots as well as clean, shoveled walkways. Safety is our number one concern. Wetter is ready when the weather turns, even with tree removal and storm damage. So remember to include us in your year-round property management. Inquire about our winter management planning and you'll have one less thing to worry about when the weather hits you when you aren't expecting it.
Servicing
• Homeowner's Associations
• Office Complexes
• Parking Lots
Wetter Landscaping has a wide variety of products available for delivery. Call for current pricing.
• Double ground Mulch
• Triple Ground Mulch
• Brown Dyed Mulch
• Black Dyed Mulch
• Red Dyed Mulch
• Crushed Stone
• Sand
• CertifiedNon Certified Playground Mulch
• River Rock
• Goose Eggs
• And More… Just Ask!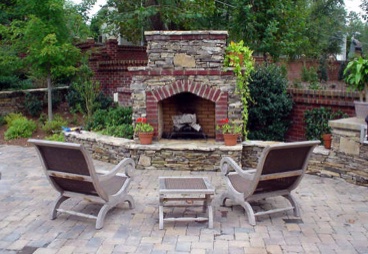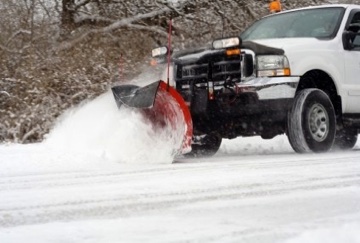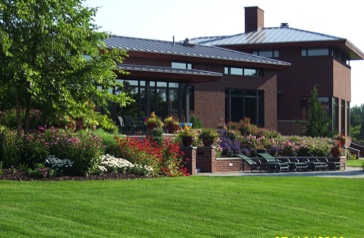 • Fence Install
• Seasonal Flower Programs/Installation
• Shrub trimming
• Tree Care
• Fall leaf removal
• Redesign Projects
• Unqiue or special projects too. Just ask.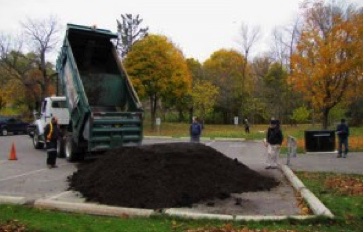 Wetter Landscaping, Inc., 2110 Wentz Church, Lansdale, PA 19446 • Email: wetterlandscaping@gmail.com • Phone: 215-661-1966
Business Hours: Monday - Friday: 8:00 am - 5:30 pm, Saturday: 9:00 am - 4:30 pm, Sunday: CLOSED
PA Licensed Contractor #059812


• Fire Places
• Fire Pits
• Outdoor Kitchens
• Landscape Lighting











• Spring/ Fall Clean-up
• Landscape Design and Installation
• Sports Turf Management
• Storm Water/Drainage Management and Installation
• Snow & Ice Management



Wetter Landscaping provides a variety of excavation services with the same commitment to quality and service as we do for our landscaping services. If you have an excavation need on your property, call us to see if we can offer a solution that works for you. We offer residential and light commerical work for the following:
• Drainage problems around your home
• Redirecting downspouts
• French drains and underground basements
• Drainage swales
• New construction and/or additions, basement/foundations dig outs
• Sewer line digouts
• Land clearing and grading
• Pond dig outs and installations