 About Us
Rob and Amanda Wetter started Wetter Landscaping in 2002 with the idea of combining the tenacity and ambition of a small family run business with the strength of a top service provider. They began by providing quality residential lawn care and basic maintenance. Now, 13 years later, the company has expanded to provide commercial services, landscaping and a host of other professional endeavors. The staff is growing every season and the emphasis on training and customer satisfaction has turned Wetter Landscaping into a highly sought after landscaping operation.
Thank you for excellent service!
R.B Lansdale, PA
~
Thank you for your excellent work all summer!
R.C Gwynedd Valley, PA
~
We are Very Pleased with the new patio, it is beautiful and exceeds our expectations. It was
a pleasure working with such a
professional and competent crew. 
J.B. East Norriton, PA
~
It's been a long time coming, but we finally had our walkway installed. I highly recommend Wetter Landscaping! They were very professional, easy to work with, and
did an amazing job!
J.C. Worcester, PA
~
Thanks so much for your donation and
efforts with out garden. It will be enjoyed
for years to come!
Play & Learn, Lansdale, PA.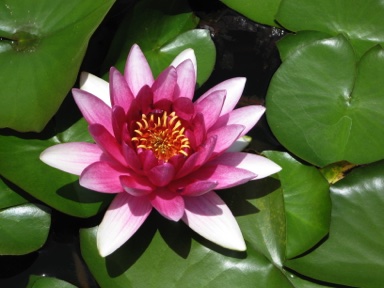 Embracing the latest in landscaping technology and resources and using only the finest materials, the company prides itself on matching customer visions with the best resources, techniques and outcomes.
Whether it's basic lawn care or complex hardscaping projects, Wetter Landscaping is carving out a great reputation while filling the needs of homeowners all over Montgomery and Bucks counties.
What our customers are saying...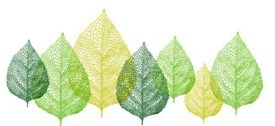 Wetter Landscaping, Inc., 2110 Wentz Church, Lansdale, PA 19446 • Email: wetterlandscaping@gmail.com • Phone: 215-661-1966
Business Hours: Monday - Friday: 8:00 am - 5:30 pm, Saturday: 9:00 am - 4:30 pm, Sunday: CLOSED
PA Licensed Contractor #059812


(215) 661-1966
2110 Wentz Church Rd
Lansdale, PA 19446
Business Hours:
Monday - Friday: 8:00 am - 5:30 pm
Saturday: 9:00 am - 4:30 pm
Sunday: CLOSED
Join our Garden Lover's Club and receive our newsletter and special discounts.