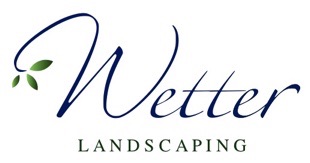 DESIGN • BUILD • MAINTAIN
Your commercial property needs to be an inviting and attractive environment for your clients and residents.
Our commercial services are ready to handle your needs. Whether it's basic lawn mowing or a complex new design, we will provide your commercial property with a landscape that you will be proud to show off.
Wetter Landscaping offers a variety of services for our commercial clients including:
• Lawn Mowing
• Fertilization/ Weed Control Programs
• Irrigation Installation and Maintenance
• Landscape Management
• SeasonalFlower Programs/Installation
• Mulch Application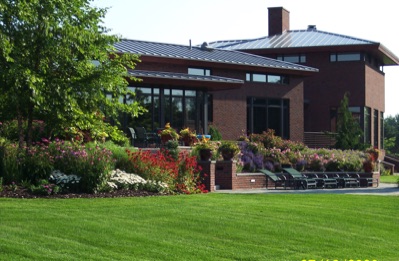 Wetter Landscaping, Inc., 2110 Wentz Church, Lansdale, PA 19446 • Email: wetterlandscaping@yahoo.com • Phone: 215-661-1966
Business Hours: Monday - Friday: 8:00 am - 5:30 pm, Saturday: 9:00 am - 4:30 pm, Sunday: CLOSED
PA Licensed Contractor #059812




• Spring/ Fall Clean-up
• Landscape Design and Installation
• Sports Turf Management
• Storm Water/Drainage Management and Installation
• Snow & Ice Management