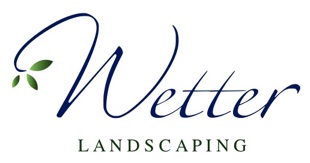 D E S I G N • B U I L D • M A I N T A I N

Wetter Landscaping has a wide variety of products available for delivery. Call for current pricing.
• Double ground Mulch
• Triple Ground Mulch
• Brown Dyed Mulch
• Black Dyed Mulch
• Red Dyed Mulch
• Crushed Stone
• Sand
• CertifiedNon Certified Playground Mulch
• River Rock
• Goose Eggs
• And More… Just Ask!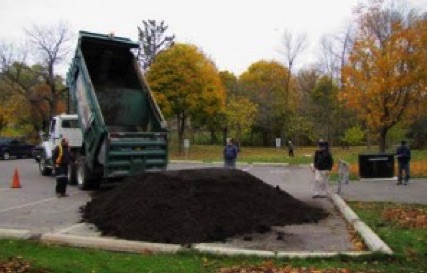 Wetter Landscaping, Inc., 2110 Wentz Church, Lansdale, PA 19446 • Email: wetterlandscaping@yahoo.com • Phone: 215-661-1966
Business Hours: Monday - Friday: 8:00 am - 5:30 pm, Saturday: 9:00 am - 4:30 pm, Sunday: CLOSED
PA Licensed Contractor #059812