(215) 661-1966
2110 Wentz Church Rd, Lansdale, PA 19446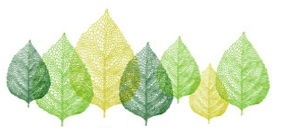 Wetter Landscaping, Inc., 2110 Wentz Church, Lansdale, PA 19446 • Email: wetterlandscaping@yahoo.com • Phone: 215-661-1966
Business Hours: Monday - Friday: 8:00 am - 5:30 pm, Saturday: 9:00 am - 4:30 pm, Sunday: CLOSED
PA Licensed Contractor #059812


Stay current with our
Live Facebook Feed
"Amanda and Rob -  I like to give credit where credit is due.  The crew that did our clean up and mulching on Thursday was  outstanding!  I know that sometimes it is hard to get crews working together as a team early in the season.  Within 5 minutes of the trucks arriving - 9 guys were fanned out across the yard edging, weeding, etc.  Their work was terrific.  We could have never made the yard look so good.  We might be inspired to talk about leaf removal this fall after seeing how quickly, efficiently, and completely the guys did this job.  We appreciate them all! The grass repair areas are starting to show a little growth.  Lets hope it continues. Happy Week." A.G. from Lansdale, PA
Amanda, I just wanted to drop you and the Wetter crew a note to tell you that your team did an amazing job on our landscaping project. It has never looked better. The guys were hard working, courteous and really strived to do a good job; and they did! You have been doing our lawn services for years and have done a great job with that as well. So often people only like to call to complain but please know we appreciate the job you do. All the best." M.S. from Harleysville
"Hey Guys. I just worked four shifts in a day and a half and came home after midnight and went to bed. When I woke up, I could think of nothing nicer than to sit on my patio, rocking on my swing, listening to the birds and just loving my patio. Thank you again!" A.B. from Lansdale
Read what several of our customers are saying about us!
Join our Garden Lover's Club and receive our newsletter with discounts and Tips for Your Lawn and Landscaping
(we don't share your email with anyone)
Referral Reminder
Don't forget about our Wetter Referral Program. For every new contracted customer you refer, you'll receive a free lawn cut. Just contact our office to make your referral or find out more information.
Last fall Wetter Landscaping completed a large patio with a roof and a walkway in collaboration with Frank Abromitis & Son who did the roof and siding work. This time of year is a great time to consider your hardscaping project for the new season. We offer free consultations and estimates.
Check out one of our latest hardscaping projects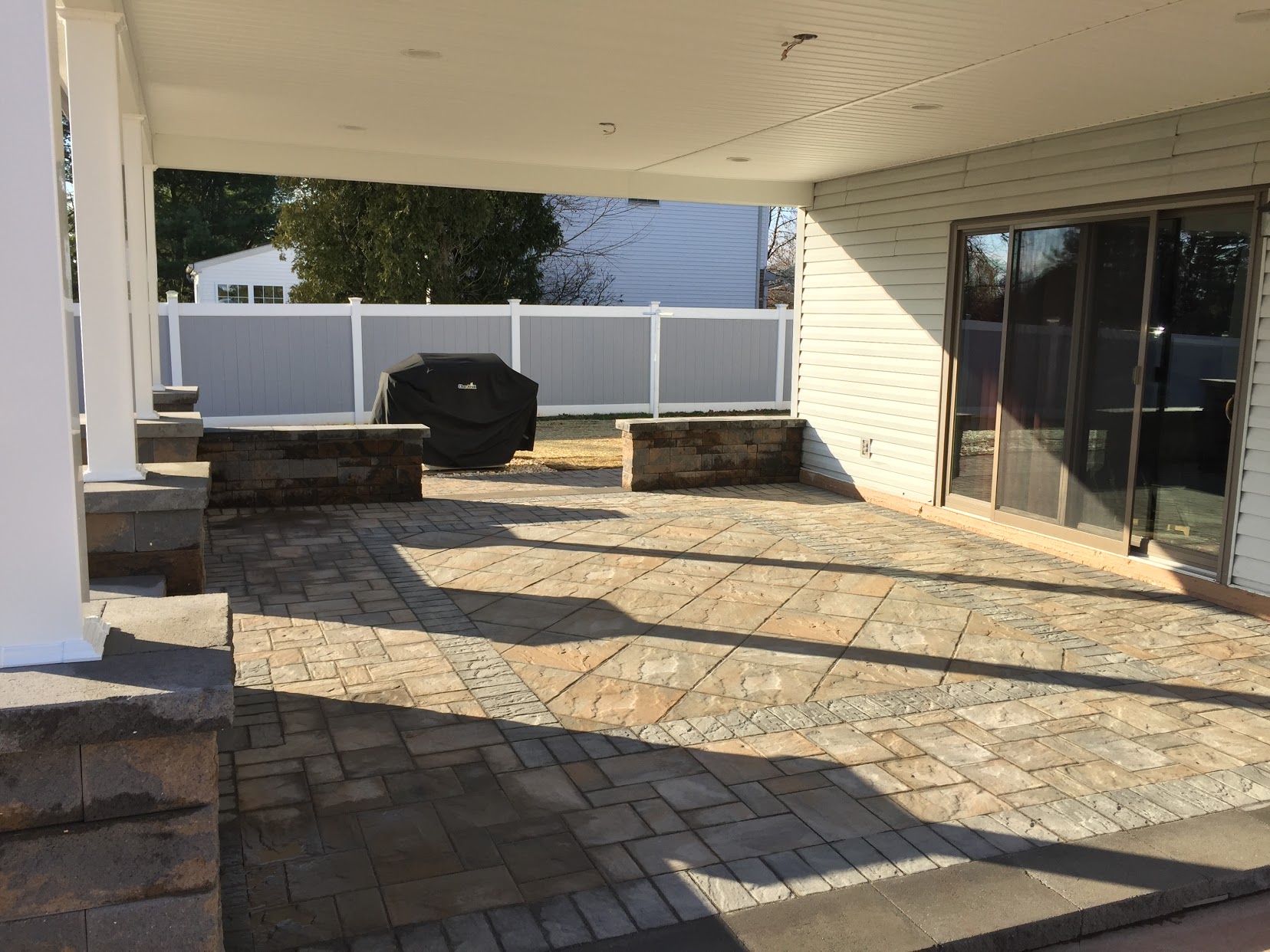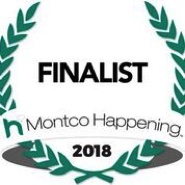 you might be at risk. In February 2018, the USDA officially declared war on the spotted lanternfly, giving Pennsylvania $17.5 million to fight the invasive species.The spotted lanternfly is about an inch long, boasting peacock-like spotted outer wings and jarringly bright, red and black inner wings. Despite those showy appendages, it's not good at flying and instead prefers to hop. Native to Vietnam, China, and India, it has become a major invasive species in the two places it has managed to travel to: South Korea and Pennsylvania.